Welcome to A Plus Dance Studio
– Where Passion Takes the Lead!
At A Plus Dance Studio, we believe that dance is not just a series of steps but a powerful expression of creativity, emotion, and joy. Established with the vision of nurturing a love for dance, we provide a dynamic and supportive environment for individuals of all ages to explore, learn, and excel in various dance styles. Our dedicated team of experienced instructors brings a wealth of knowledge and expertise to guide students through their dance journey. From classical forms to contemporary styles, we offer a diverse range of dance disciplines, enabling our students to discover their unique rhythm and grace.
Read More
FOR 15 YEARS, WE HAVE BEEN DELIVERING EXEMPLARY DANCE AND
MOVEMENT EXPERIENCES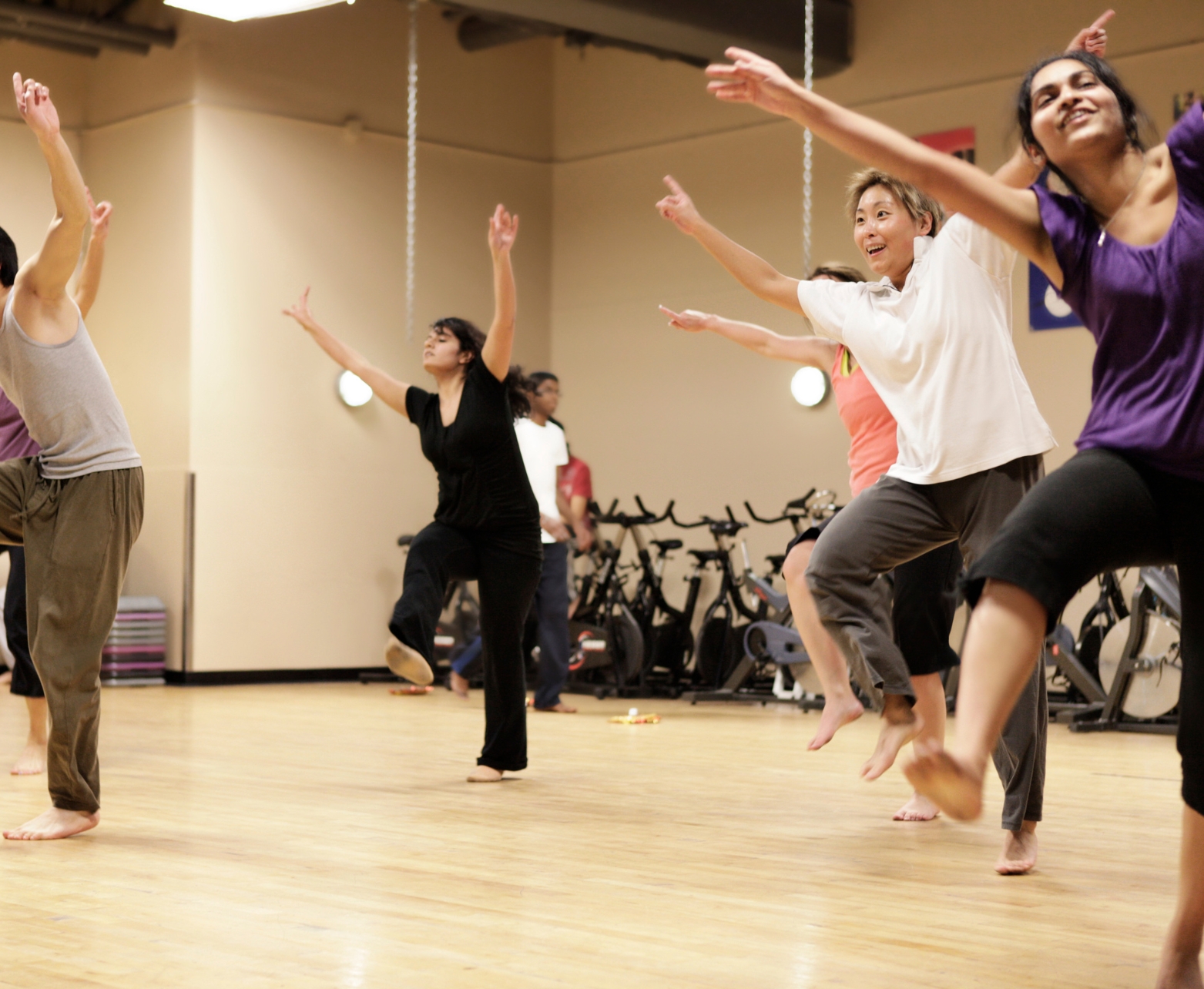 Contemporary Dance Classes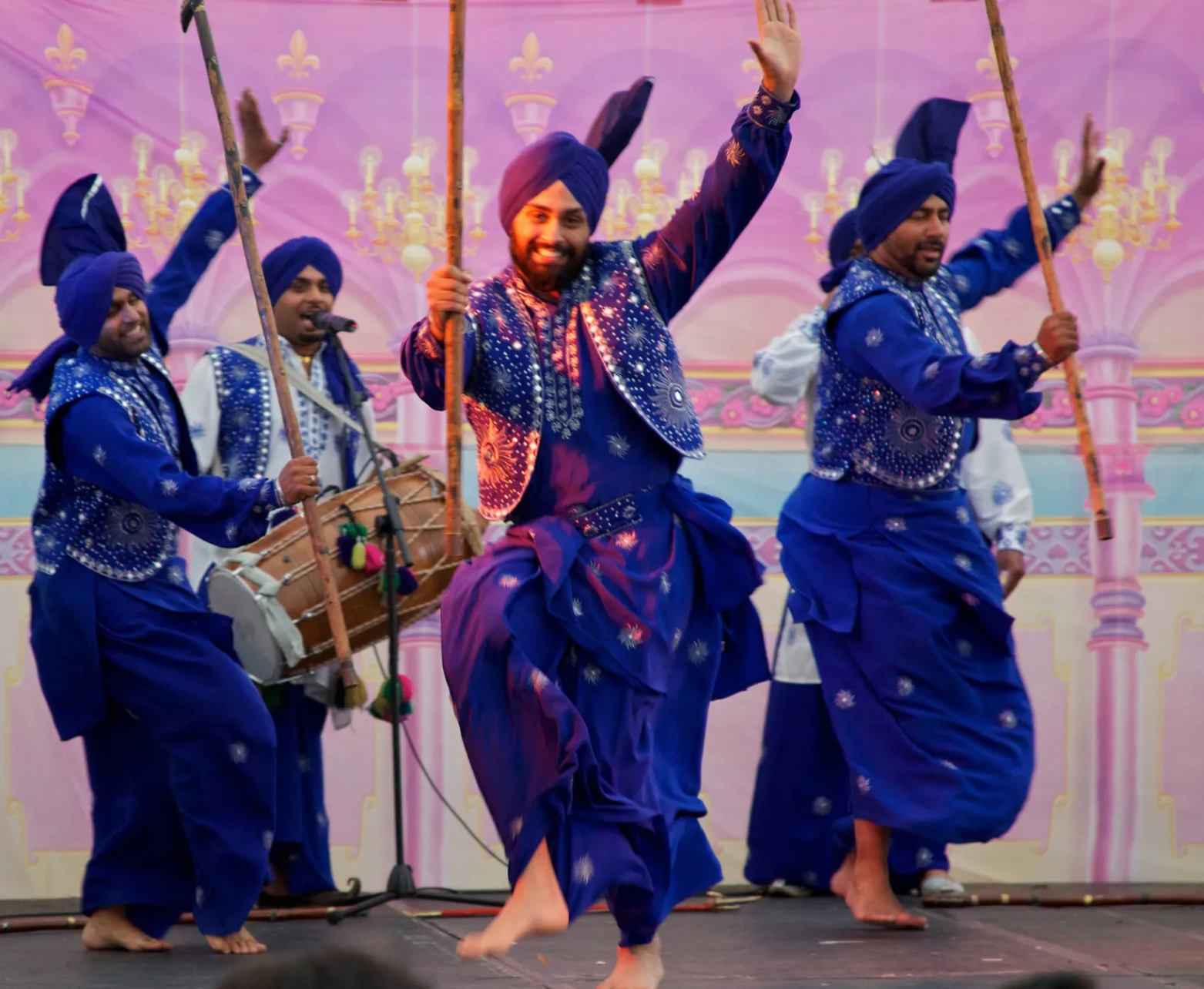 Let's See Our Dance Gallery
Express yourself with elegant dance moves!
LEARN DANCE STEPS FROM PROFESSIONALS
Elevate your dance journey with expert instructors at A Plus Dance Studio. Explore diverse dance forms, unlocking creativity and skill. Join us to experience the joy of dance, enhancing both well-being and everyday life. Enroll today for a dynamic path to improved health and artistic expression.
Read More
Our Services
WHAT WE OFFER
We are always open to the one, looking forward to being a part of the artistic world.
To reach perfection in dance, one needs to enjoy it first. We offer several facilities to our team and you to let you shine with joy when you dance.
MOMMY-CHILD CLASS
No duo is better than a mother and her child. Let's dance and style together.
CORPORATE EVENT CHOREOGRAPHY
Add some spice to your corporate life & some moves to enlighten your mood.
AUDITION PREPERATION
We welcome bright newcomers who can ace the auditions with our help.
GROUP CLASSES
Build yourself a dancer's troop & become the most recognised gang of the event.
PERSONAL TRAINING
Want to be perfect? Then join personalized training sessions and win the stage.
STUDIO AVAILABILITY
We are always open to the one, looking forward to being a part of the artistic world.
My sister lives in Rajori Garden , and we were looking for a lot of options for her dance coach, Finally after 7 days of her successful experience i am writing this.... You guys are so good , I strongly recommend all to visit them atleast once also a decent pocket friendly fee.
Enrolling at A Plus Dance Studio was the best decision I made. The instructors are not just skilled dancers, but also fantastic teachers who make every class enjoyable and educational. I've grown immensely as a dancer, and I owe it all to this amazing academy.
I've tried various dance studios, but A Plus Dance Studio truly stands out. The supportive environment, diverse dance styles, and personalized attention from instructors have helped me become a more confident dancer. It's not just a studio; it's a dance family .
A Plus Dance Studio has transformed my love for dance into a passion. The dedication and professionalism of the instructors, along with their ability to tailor classes to different levels, make it the ultimate dance destination in Rajouri Garden. Highly recommended!
As a beginner, I was nervous to join dance classes, but A Plus Dance Studio made me feel at ease from day one. The patience of the instructors and the positive atmosphere in the classes helped me overcome my initial hesitation. I'm now dancing with joy!